Postcards from:


Santa Barbara California
Amsterdam Holland
Hannover Germany
Frankfort Germany
Delhi India
Bombay India


Madras India
Singapore
Sydney Australia
Papaete Tahiti
Moorea Tahiti
Santa Barbara California

No more old scanned photos here.
Hello from Madras India,
Renamed Chennai since my visit, it is the capital of the south-eastern state of Tamil Nadu.


Peace,
Fred L Bellomy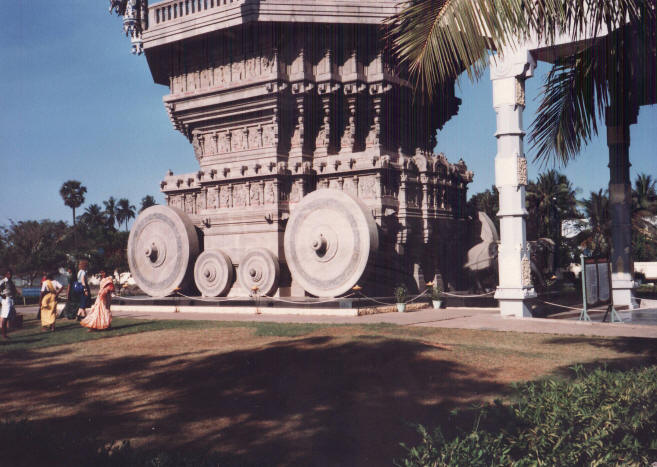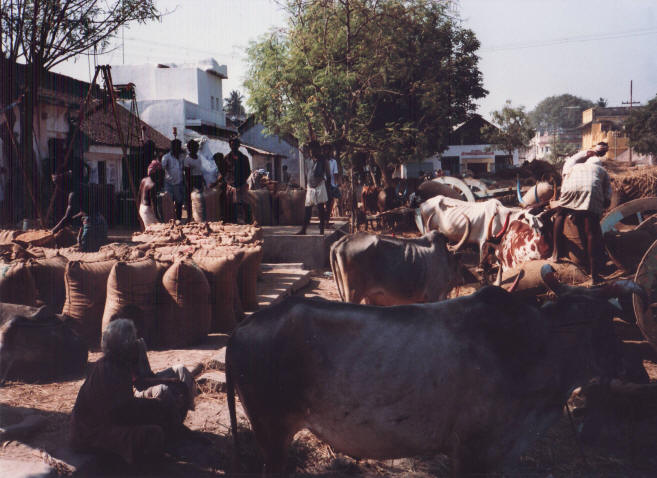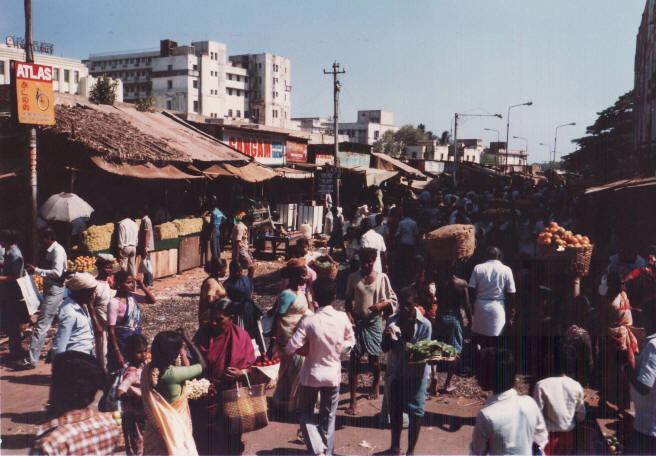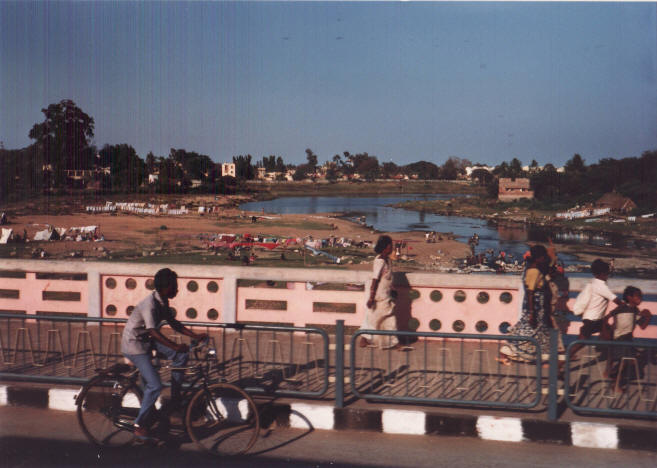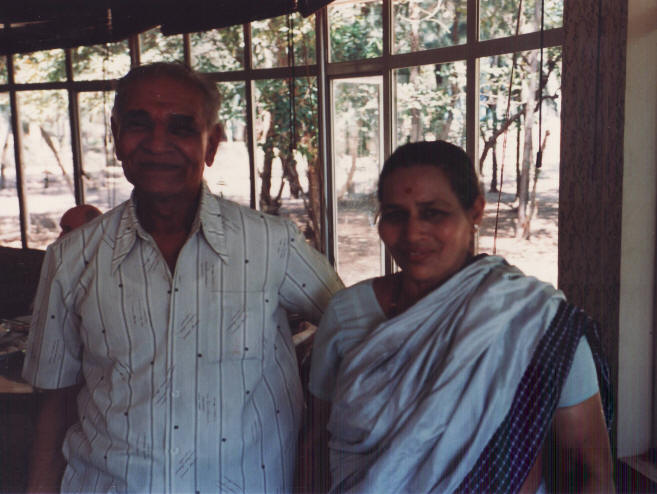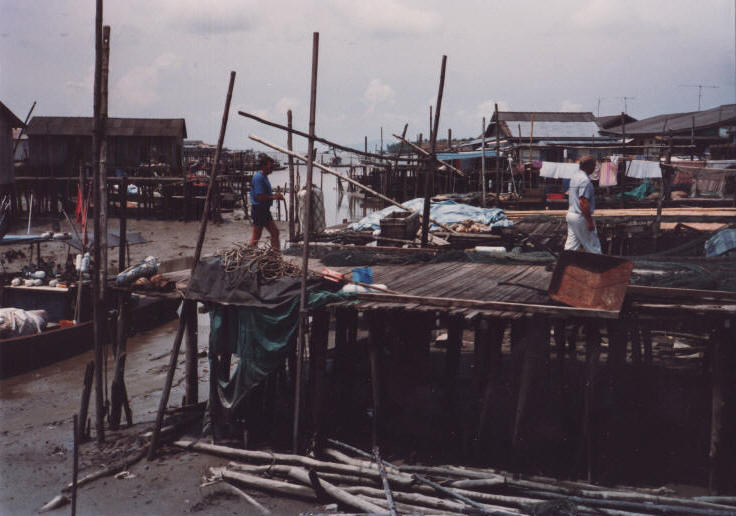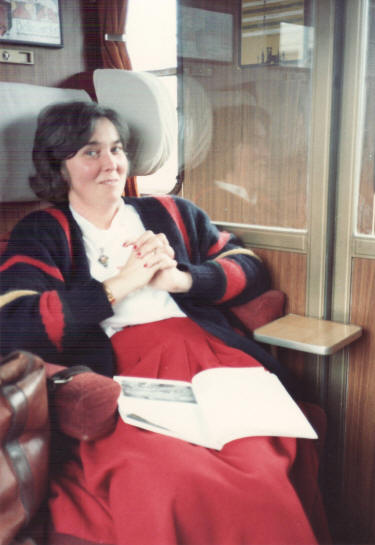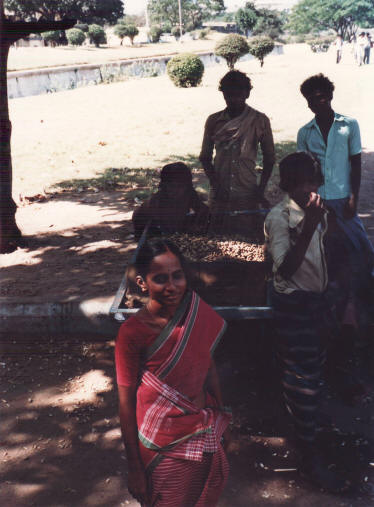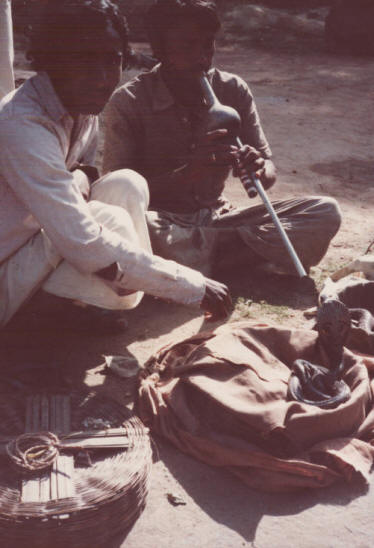 Medras - Notice the long flute. The snake focuses its attention on the tip of the instrument which the musician keeps in constant motion, thus distracting the beast away from more tasty morsels like fingers.
No more old scanned photos here.