Greetings from Safranbolu Turkey
Safranbolu is a small historically significant town in the northwest region of Turkey, not far from the Black Sea coast. The little town shares many features with Solvang, a town near Santa Barbara in southern California. The old traditional architecture that predominates reminds me of the Danish designs in Solvang.
I knew saffron was a spice, but not much more than that. So, I looked it up. Characterized as the most valuable spice in the world, 72,000 flowers are needed to make one pound of saffron! The spice has an intriguing history.
After more than a month in Istanbul I decided to sample some of the regions up near the Black Sea. About a six to seven hour bus ride, leaving on a midmorning departure made sense. So early a departure meant a complicated public transportation process with transfers, not impossible, but meaning I'd need to leave plenty of time for contingencies. Recalling my favorite nag's advice to stop being so penny pinching, I enquired at the hotel reception desk and learned a taxi should cost only 20 to 30 TL or about $7-$9 and decided to take a chance. Naturally, I got another scammer who took a route that looked like he needed to pay a fictitious toll into the Otogar (bus station) parking area. I declined to pay the extra 10TL citing my hotel's advice not to pay more than 30TL and the cab driver shrugged nonchalantly and drove off - thus reinforcing my longstanding reluctance to ever use taxicabs during foreign travel.
Anticipating infrequent comfort stops during the scheduled seven hour trip, I discovered few public toilets in the three block stretch of bus offices and then the one I did find wanted 1.5TL (about 42 cents!) for access to their poorly maintained facility. 1TL is typical for public toilets throughout Turkey except for those I've found frequently available at mosques which always have been free.
Of the several bus companies with routes to Safranbolu, the Efe-Tur company offered a deluxe service with 2+1 seating and competitive fares, 60TL (about $17 per seat - I took two). Also, one of their agents spoke understandable English. Two on-board stewards provided passenger attention not unlike that found on most airlines including drinks and snacks. Our bus left at 11:30 and arrived at 18:30 leaving plenty of daylight time for my uphill hike to the pre-booked Hilton Garden Inn.
The hotel rate through the Agoda booking agent was about $45, but when I went to extend my stay at the reception desk was told I'd pay the hotel the same as through the agent - and then discovered the hotel "same as Agoda" rate they charged me was only $38! The 15% difference must be the commission paid to the booking agent. In any case, $40 for a Hilton hotel anywhere is amazing even in a remote place like Safranbolu.
Rooms obviously are designed for the typical business traveler and for a one night stay; no drawers or much space to store stuff for a longer stay. Housekeeping also apparently assumed short stays as my room received no attention for several nights.
The biggest problem I encountered would have been a minor irritation for non-diabetics: the mini-bar refrigerator never got cold enough to protect the insulin pens! Eventually, the hotel provided a bag of ice cubes and the makeshift "icebox" worked just fine with every other day ice replenishment. Breakfast buffet choices are adequate, but the iconic Turkish Simits were always stale. After a conversation with Recep, the front office reception manager (Yep. That's his name!), waiters made sure I always started my breakfast with a cup of decaffeinated coffee... a single cup.
As the hotel is located a couple miles from town on the side of a hill out in the suburbs, I got plenty of long strenuous walks everyday. People encountered mostly showed congenial hospitality, tolerating my lack of a civilized language capability with good natured smiles and exuberant gestures. The many old men along the way always showed particular interest in my passing with a nod or customary hand over the heart salute.
The region is mainly agricultural, so much of the surrounding countryside is pastoral. The city business district serves the needs of both tourists and local residents. However, for tourists the main attraction of Safranbolu is the "Old Town" several kilometers distance from the business district. Situated on a knoll, streets wind their way around the steep inclines making exploring an opportunity for some serious exercise! Most Old Town structures have been restored to reflect the historical character of the place... and repurposed to serve the interests of tourists.
A majority of the tourists I saw seemed to be Turkish or Arab Muslims, judging by the Islamic attire worn by women. While stores offer lots of clothing, the main product being pushed on the streets is an infinite variety of Turkish Delight, that gummy candy for which this part of the world is famous. During my hour exploration of the dozen main streets, at least that many young lasses shoved their plates of various versions of the national confection in my face insisting I try some of their unique recipes. Naturally, I reluctantly resisted as best I could knowing these delicacies are pure sugar!
Store owners must have hired only finalist contestants for a Miss Turkey beauty contest to be their candy representatives! So charming were some of the young ladies dressed in period costumes, I found myself pausing to admire their attire and beauty while pretending to consider sampling their poisonous offerings. A surprising number of the ladies spoke excellent English and appeared delighted to be dazzling this foreign great-grandfather with their English language mastery!
After six nights exploring the area and deciding to forgo a side trip up to the Black Sea coast, I headed back to Istanbul to consider onward travel options.
Peace,
Fred L Bellomy
PS: 18 July- now back in Istanbul, as I sit here writing at breakfast on the sixth floor dining room next to panoramic windows overlooking the foggy rain shrouded Sea of Marmara, it is pouring rain like I have rarely seen... magical! The weather forecast predicted rain, but not such a deluge! A steady stream of other diners from the rest of the dining area approach my table for a better look at the spectacle, expressions of awe erupting from their faces. I'm speculating what the streets must be like on our knoll in the gloom with all this water pouring down. It is enough to distract me from all the noisy Arabic chatter and unruly screaming kids. Ah yes, adventure comes in many guises. FB
PPS: Wikipedia still is being blocked here in Turkey. That is both bad and good, as it has forced me to discover other authoritative encyclopedic sources and alternatives. FB

Safranbolu Turkey: Painting of the Safranbolu cityscape hanging in the lobby of the Hilton Garden Inn.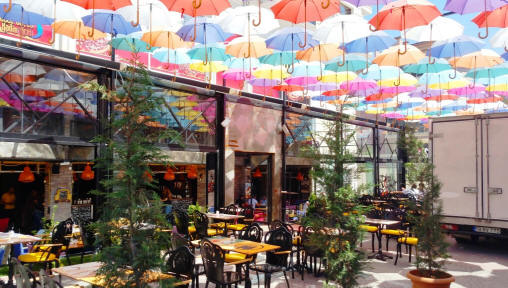 Safranbolu Turkey: I found this use of umbrellas a clever way to make partial shade for patio diners at this restaurant near the Hilton Garden Inn where I stayed. I doubt they would keep people dry in a downpour, though.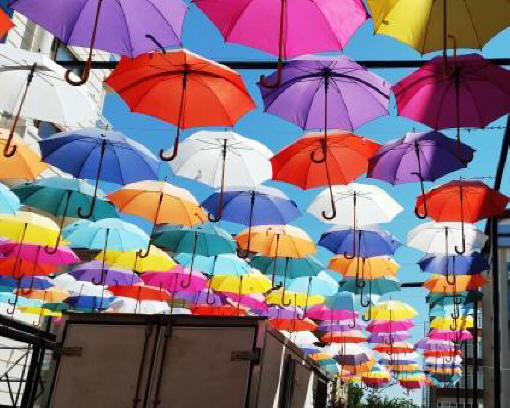 Safranbolu Turkey: I found this use of umbrellas a clever way to make partial shade for patio diners at this restaurant near the Hilton Garden Inn where I stayed. I doubt they would keep people dry in a downpour, though.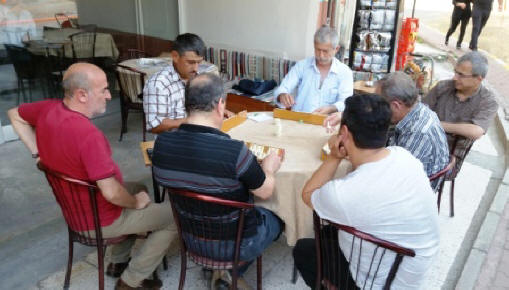 Safranbolu Turkey: At the end of the block occupied by the Hilton Garden Inn I found a cluster of small businesses including this cafe with outdoor seating being used by local men as a social center.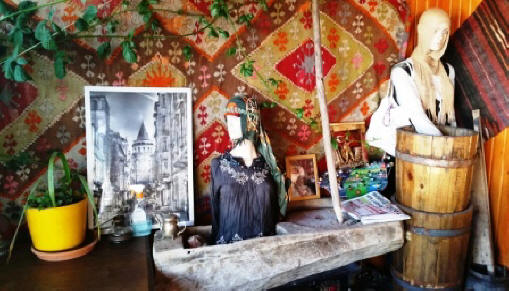 Safranbolu Turkey: At the end of the block occupied by the Hilton Garden Inn I discovered a small neighborhood cafe with great soup. The owner proudly showed me around before serving my soup to admire her decorations, like this quirky display.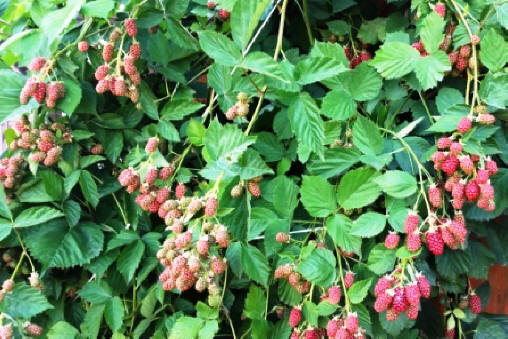 Safranbolu Turkey: The owner of that small neighborhood cafe grows some of the things she serves to her guests, like these berries.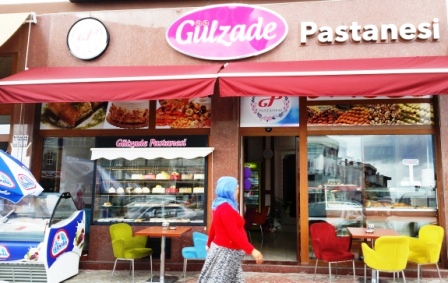 Safranbolu Turkey: Down in the main business district I found this little confections store with delicious Turkish ice-cream cones for one Turkish Lira per scoop!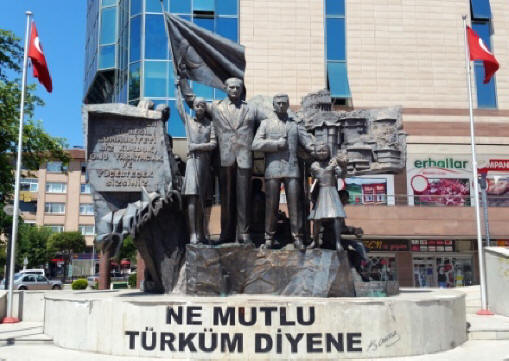 Safranbolu Turkey: Dominant statue in the center of the central business district.



Safranbolu Turkey: World Heritage sign at the main bus stop at the entrance into Old Town.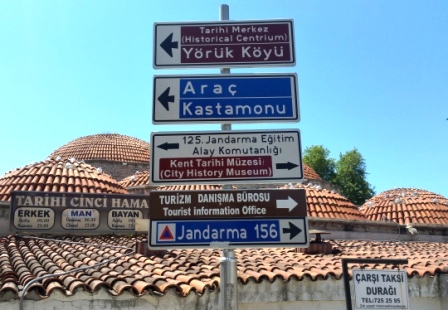 Safranbolu Turkey: Buildings and signs seen at the main bus stop at the edge of Old Town.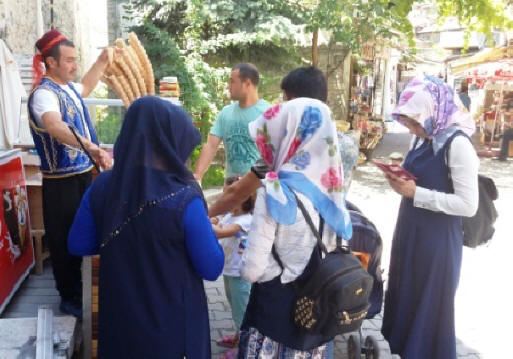 Safranbolu Turkey: It is not a surprise to see one of these ice cream performers here as they are so popular with tourists throughout Istanbul.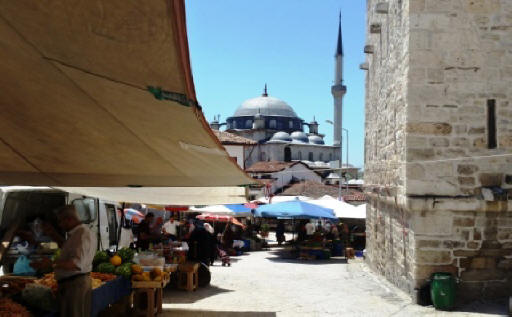 Safranbolu Turkey: Seller's canvas canopies share space with centuries old historical stone buildings including the many mosques like this one in the background.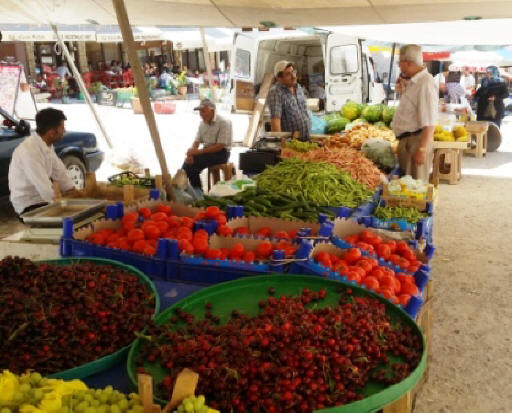 Safranbolu Turkey: This bright vegetable display just begged to be photographed.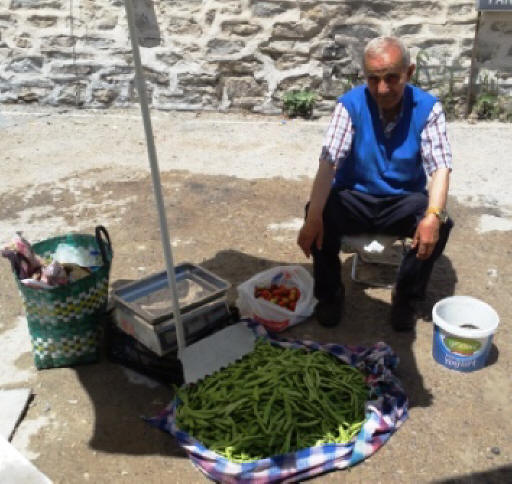 Safranbolu Turkey: This old guy is more concerned about keeping his vegetables out of the sun than himself. He watched me as I wandered the produce area snapping photographs and finally gestured for me to take his picture.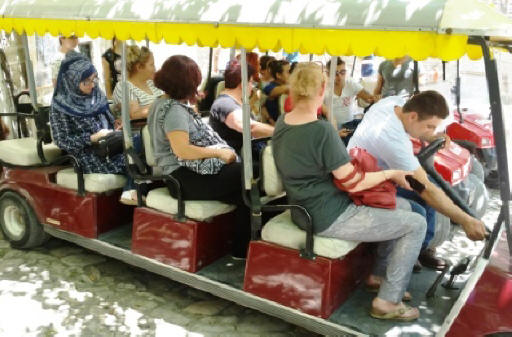 Safranbolu Turkey: Not every visitor to Old Town is as delighted by the hill hiking opportunities as I am. So, these open air shuttles are available for those with weak knees (or weak wills). The name of the transportation service is Batuta Turizm honoring a great Arabic explorer, the Moroccan Ibn Battuta.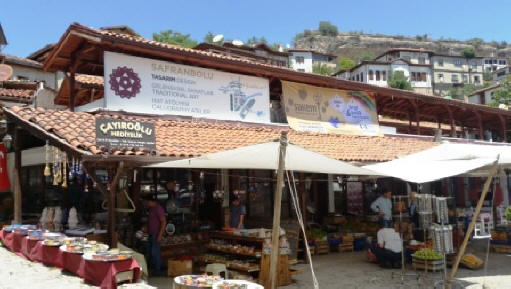 Safranbolu Turkey: Old Town has been lovingly restored to reflect its important historical past and repurposed to take advantage of both national and international tourist interest. Nearly every building offers something of interest to visitors with Turkish Delight delicacies occupying a dominant place in nearly every display of goods.
FLASH: 15 July, on this the first anniversary of the attempted coup here in Turkey, I awoke to breaking news that another round of government employee firings have taken place for thousands of people suspected of having something to do with the complicated failed political uprising a year ago! According to a USA Today story, some got sacked for no greater crime than signing an antigovernment petition or joining in a march commemorating the anniversary of the failed coup. I have personally witnessed nothing unusual in those parts of the city I've roamed. For most people it seems to be business as usual! FB