Postcards from:


Santa Barbara California
Tokyo Japan
Mito Japan
Santa Barbara

There may be some old photos to be scanned and added here.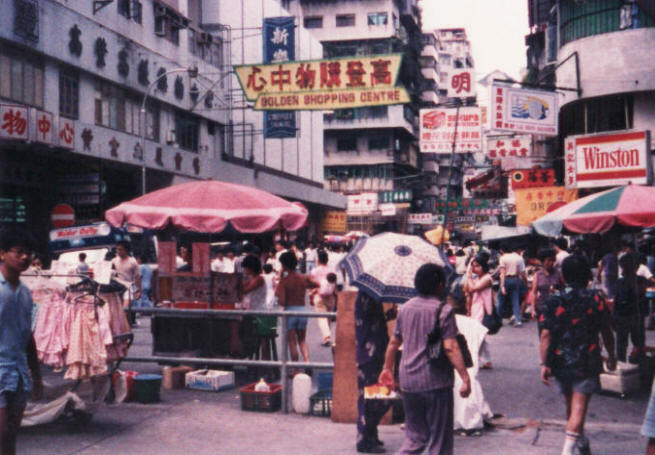 Hong Kong: advertising, advertising, advertising... here, just a place holder space maker.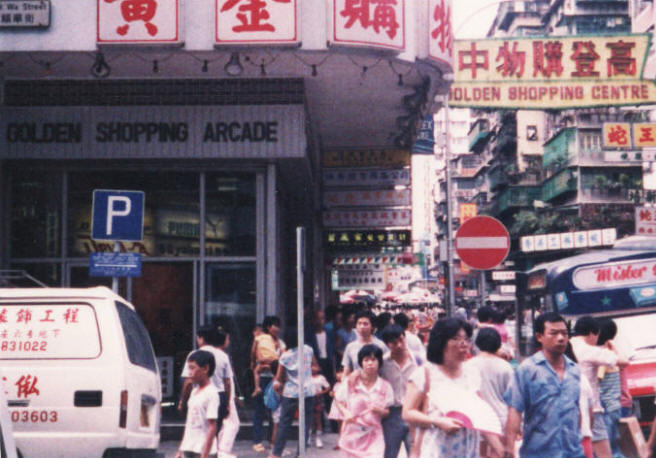 A Jumbo approaches Hong Kong's famous Kai-Tak Airport (closed on 5 July 1998)
This airport once offered an incredibly exciting and spectacular approach!
here, just a place holder space maker.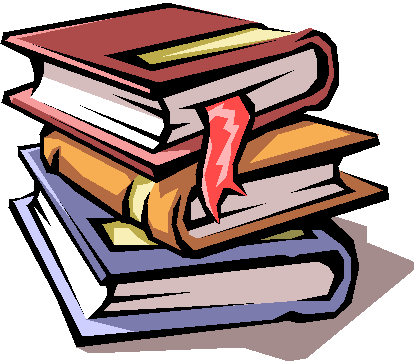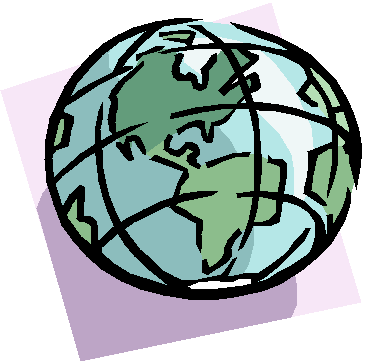 5 June 1980

Greetings from Santa Barbara,

I leave today for Tokyo where I will help my new bride, Tomoko Sukigawa complete her immigration process procedures required by both the Japanese and American governments: health certificates, police reports, financial responsibility, etc. etc. 9/6/2012 from memory.

Peace

Fred L Bellomy
Need to scan some paper photos for this visit.