Postcards from:

Las Vegas Nevada
Bangkok Thailand a
Bangalore India
Goa India
Panaji India
Bangkok Thailand b
Xi'an China
Bangkok Thailand c
Mandalay Myanmar
Bangkok Thailand d
Back Home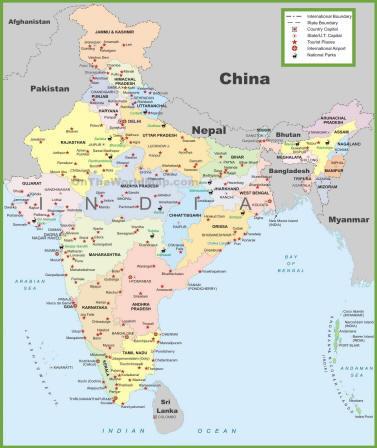 Place holder image.
25 March 2016
Greetings Wanderer Watchers,

I leave tonight for Bangkok which will be my transportation hub for an exploration of southwestern India, Xi'an China and possibly Pakistan. If entry there through India proves impossible, I'll consider far western China again where there is a border with Pakistan and also Afghanistan. As travel restrictions are severe in this part of the world, Lady Serendipity certainly will be my comforting companion.
My roundtrip Cathay Pacific return flight 706 leaves Bangkok for Las Vegas on Wednesday, 27 July at 01:20 (AM) so I have about four months on the Asian side of the World... assuming no unpleasant surprises. More when there is something spectacular to report.

Peace,
Fred L Bellomy

Place holder image.

Place holder image.