England: 1977
England & Germany: 1979
Hong Kong: 1980
Japan & China: 1983
Europe with Eurail: 1984
Europe & Japan: 1985
Round the World & Alaska: 1986
Round the World & France: 1988
France: 1989
Central America: 1991
South America: 1992
Brazil: 1993
China: 1994
Oceania Pacific: 1995
Balkans & Israel: 1998
Turkey-Russia-Baltics: 1999
Above trips mostly incomplete drafts
Turkey & Africa & Spain: 2001
Southeast Asia: 2002
India & China & Ctrl Asia: 2003
Latin America: 2005
Thailand & Cambodia: 2006
Bolivia: 2007
Nepal & Bhutan & China: 2008
Persian Gulf: 2010
Round the World & Africa: 2011
Iraq Kurdistan & Turkey: 2012
Eastern Europe/Balkans: 2013
Sri Lanka & Bangkok: 2013
Some Postcards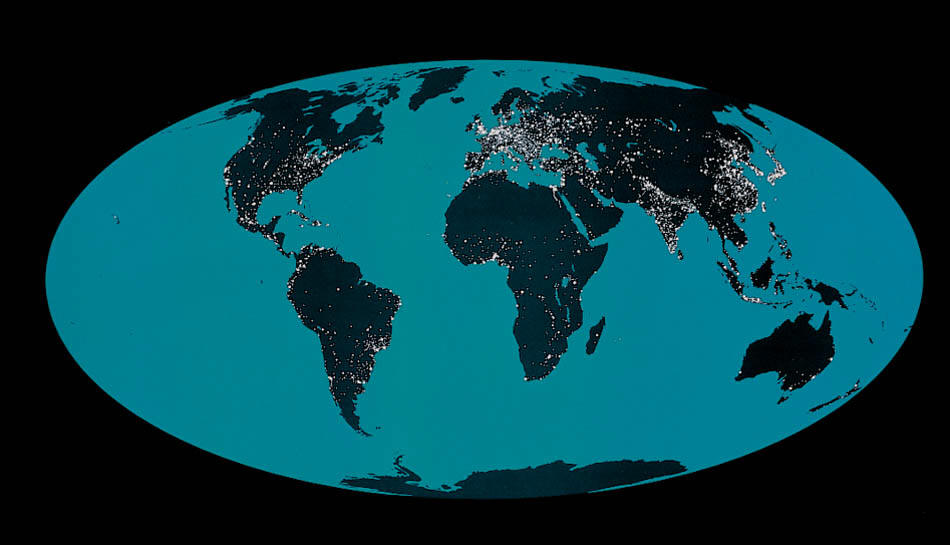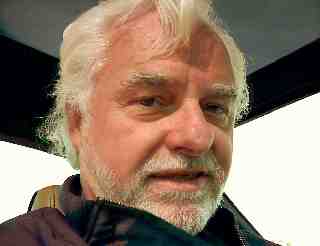 Copyright 1999 - - Fred Bellomy
Search site Resources Questions Topsy

BROOKVIEW

Web Statistics
Angkor Wat Cambodia
Architecture of Dubai
Bangkok Thailand
Camino de la Muerte Bolivia
Cappadocia Turkey
Copan Ruins Honduras
Easter Island Chile
Galapagos Islands Ecuador
Giant Buddha of Leshan
Gobekli Tepe Turkey
Great Wall of China
Halong Bay Vietnam
Iguazu Falls Argentina
Kathmandu Nepal
Lake Titicaca Peru
Lalibella Ethiopia
Machu Picchu Peru
Mt. Emeishan China
Mt. Huashan China
Nazca Lines Peru
Phang-Nga Bay Thailand
Taj Mahal India
Tigers Nest Bhutan
Uyuni Salt Hotel Bolivia
Victoria Falls Zimbabwe
All visits by date
United Nations Countries
Where is Fred now?