Postcards from:



Santa Barbara California
Taipei ROC
Manila Philippines
Bagiho Philippines
Kuta Kinabalu Malasia
Sandakan Borneo Malasia
Sukau Borneo Malasia
Borneo Rain Forest Lodge
Lahad Datu Borneo Malasia
Kuala Lumpur Malasia
Melaka Malasia
Singapore
Perth Australia
Adelaide Australia
Alice Springs Australia
Yulara Australia
Coober Pedy Australia
Adelaide Australia
Melbourne Australia
Sydney Australia
Brisbane Australia
Cairns Australia
Sydney Australia
Auckland New Zealand
Palmerston New Zealand
Wellington New Zealand
Christchurch New Zealand
Queenstown New Zealand
Christchurch New Zealand
Rotorua New Zealand
Auckland New Zealand
Santa Barbara California




Photographs to be scanned will go here.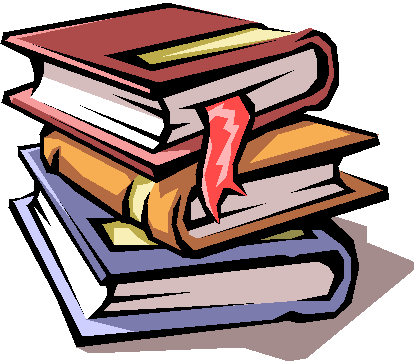 9 July 1995

Hello from Singapore,

While visiting a Kenny Rogers Roasters Restaurant one of the other guests approached me to inquire if I might be the namesake himself. It appears my appearance at the time closely resembled that of Kenny Rogers. I would have soon forgotten the amusing incident, but it happened several more times while in the nation state of Singapore!

Peace

Fred L Bellomy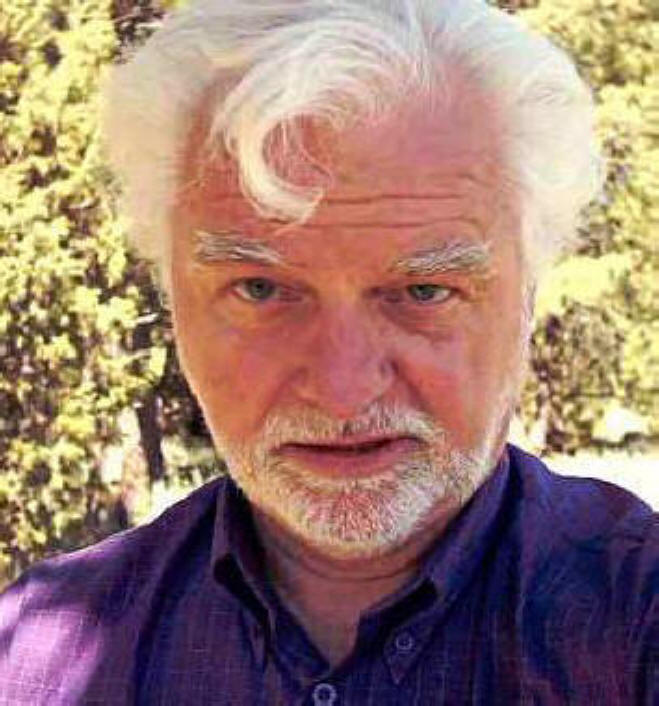 Author showing some excitement with the planning for the Pacific Island hopping adventure.
Photographs to be scanned will go here.