Postcards from:
California planning
La Paz Bolivia
Camino de la Muerte
Trinidad Bolivia
Santa Cruz Bolivia
Cochabamba Bolivia
Sucre Bolivia
Potosi Bolibia
Uyuni Bolivia
Tiwanaku Bolivia
Back Home in California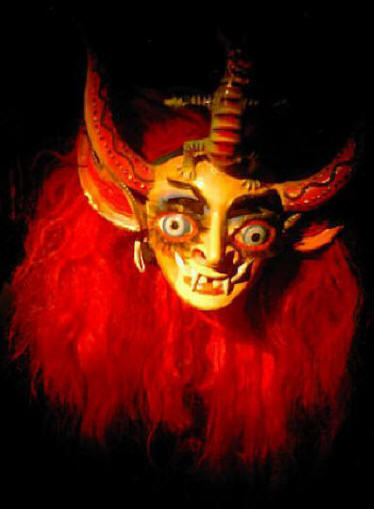 Ethnographic Museum masks display: all are representatives of indigenous people of Bolivia. (Just a space holder here.)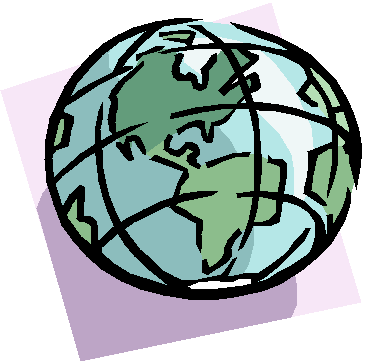 3 November 2007
Hello from back home.
Peace
Fred L Bellomy