Postcards from:


Big Bear Lake California
Las Vegas Nevada
Bangkok Thailand
Dubai UAE
Muscat Oman
Abu Dhabi UAE
Kish Iran
Kuwait Persian Gulf
Bahrain Persian Gulf
Qatar Persian Gulf
Bangkok again 2/2011
Return home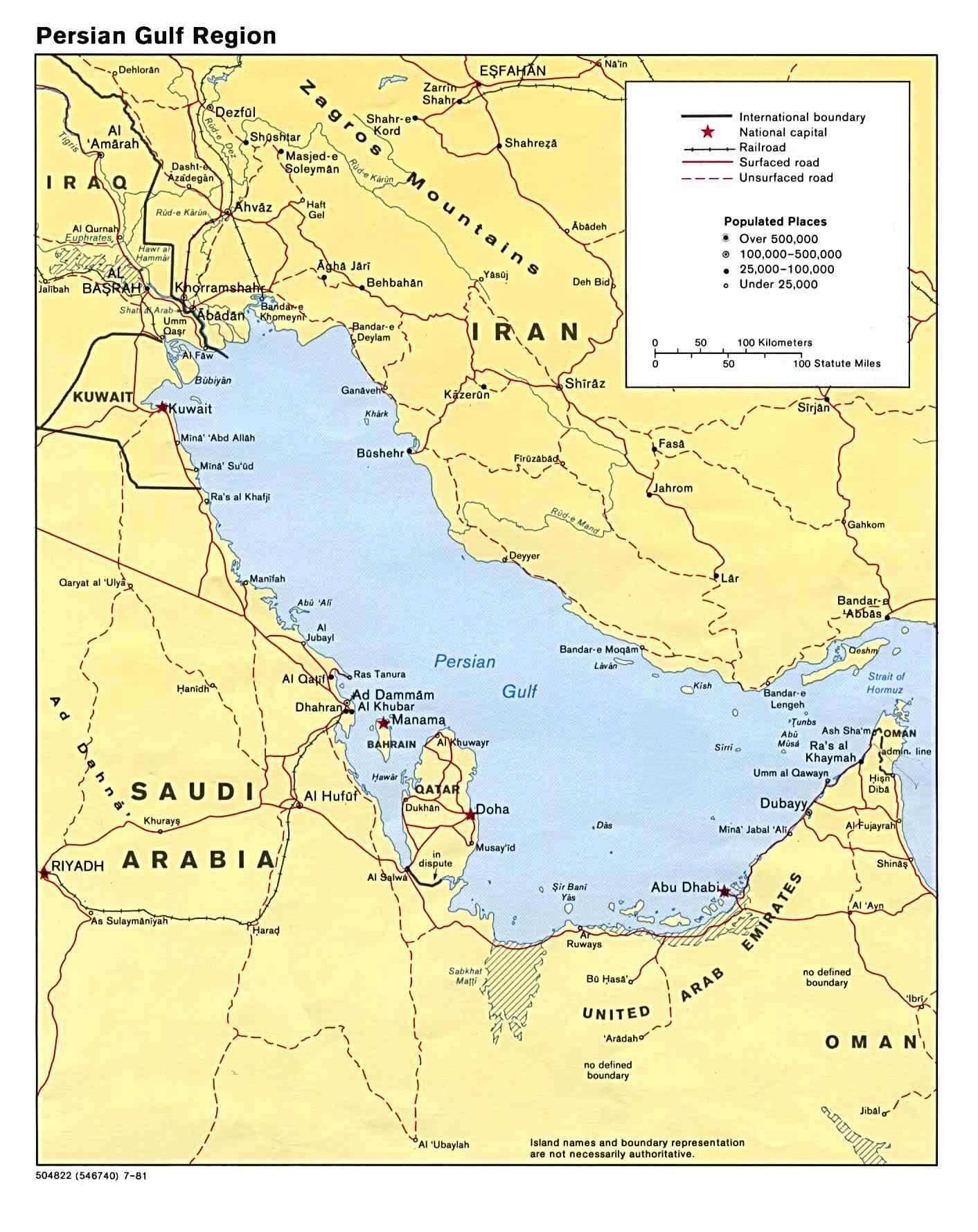 Reference map of the region to be explored... if I live long enough. I've been to Saudi Arabia many years ago and Yemen seems to have tourist barriers so I'll probably have to skip those. Iran is still a possibility, but visa requirements could be a problem.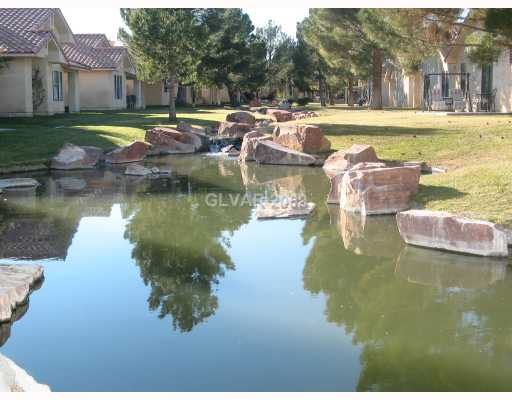 High desert hermitage: Pond behind the monastery, fed by a lovely man made brook that never goes dry. At least six eighteen inch trout-like fish swim in the water and wild ducks visit throughout the year... as does at least one blue heron and a flock of pigeons.
Greetings from the high desert hermitage,
I know quite a few of my readers have been wondering what happened to that international gad about, Fred. Since the last postcard from Big Bear Lake California chronicling the emergency surgical adventure to repair a broken heart more than a year ago, I have written nothing and several of you have expressed concern that I might have left on that last great adventure from which no one returns. That is definitely not the case as you can see, though the reality is also spooky. I'll go into that and what I have learned about the human condition in the next postcard, probably from Bangkok in a few days as I start my next great international adventure.

For now, suffice it to say I am alive and fully functional, having become the grateful beneficiary of what could easily be characterized as a miracle! For seven long months it looked like I might never again be able to do any serious walking and would need to make peace with the inevitable reality of declining old age. The story of how that changed might well be of interest to friends who, themselves are approaching the rocking chair adventure time.
While recuperating from the heart attack and corrective surgery I spent time studying the real estate market for possible investments. When the housing meltdown in Las Vegas became front page news I shifted my attention to sin city. Originally planning to make a modest rental purchase to balance my investment portfolio, that all changed when it occurred to me that given all my travelling, I could just as well shift my frequently vacant home base to Las Vegas. So, in December 2009 with several good friends already living in the city and newly appreciating all of the cultural and glittering shopping opportunities there, I bought a (much too large!) three bedroom, single story house in a gated community... which I advisedly call the hermitage... or sometimes, the monastery. (Where else would a Buddhist monk live?)

As this pre-trip message is primarily to see if your email still works and as there still are a number of essential preparation details needing attention before abandoning the high desert hermitage for an extended period, I'll end this and get on with the shutting down process.

More of the suspense story once I'm settled at the Baan Sukhumvit boutique hotel in Bangkok , a place I've used before on my way into India and China in previous years.

Until then,
Peace
Fred L Bellomy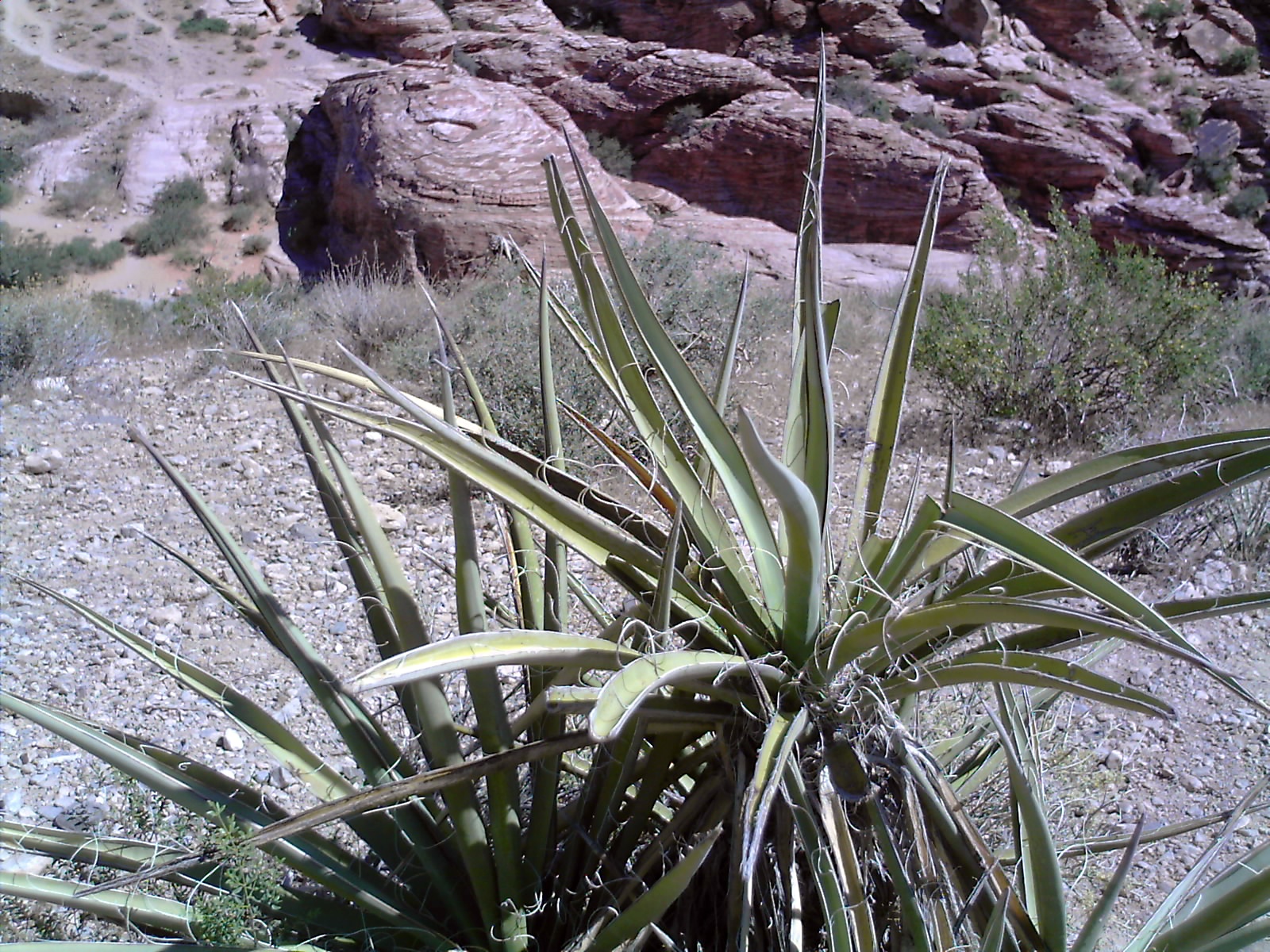 High desert hermitage: Part of the surrounding desert near Red Rock Canyon not far from the Monastery where hiking is best any time of the year except during the really hot summer.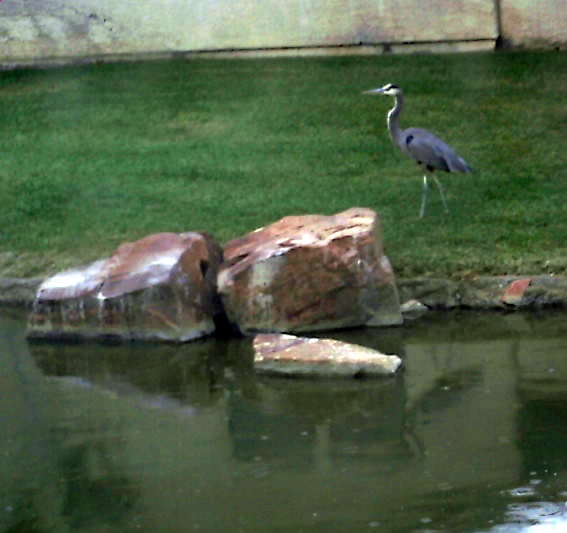 High desert hermitage: Wild blue heron stalking the pond behind the monastery until my presence at the screen doors spooks him. I've watched him prowling along the shallow water, but never have seen him catch a fish.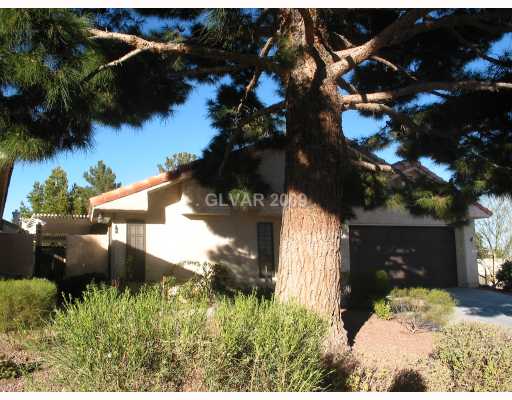 High desert hermitage: Front entrance to the monastery shaded by twenty year old pine trees boasting prodigious cone production.