Hello from Split Croatia, fron memory 2011
After a quick transit through Venice Italy and a swing up and through Slovenia I headed down the Dalmatian Coast by bus. Stopping briefly in Split I walked the city and made transport arrangements for continuing south toward Albania. I have just com across a few photos I took associated with Split, so here they are. The quality is poor and I'm not sure which camera I used to take them... probably the Pencam's predecessor.
Peace
Fred L Bellomy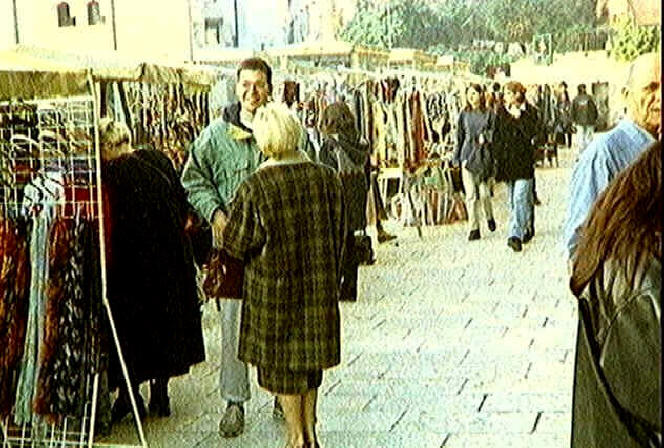 Split Croatia: Outdoor weekend market near the seawall. It is cold and we are all bundled up.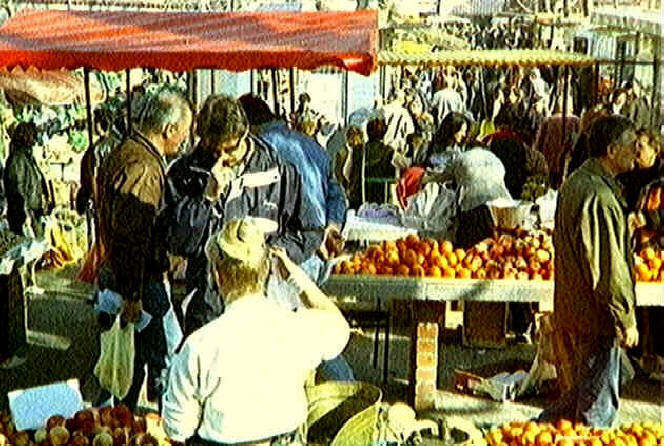 Split Croatia: I can't imagine where all this lovely fresh fruit came from, but this farmers market had plenty to offer.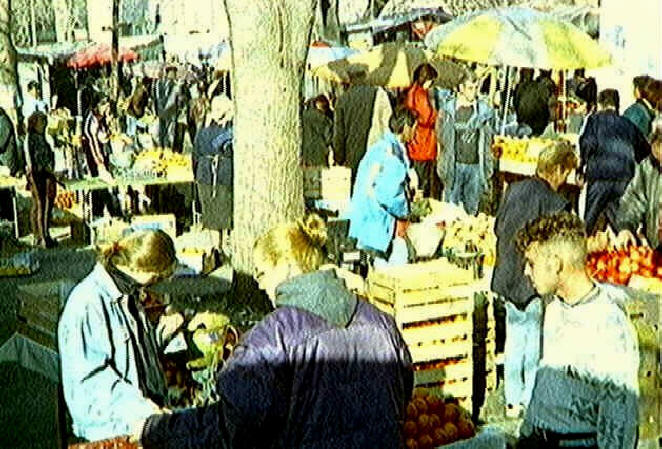 Split Croatia: Later in the morning after things started to warm up a bit, this farmers market attracted an eager crowd of shoppers.