Postcards from:


Santa Barbara
Rome Italy
Assisi Italy
Pesaro Italy
Trieste Italy
Jesenica Slovenia
Ljubljana Slovenia
Zagreb Croatia


Split Croatia
Mostar Bosnia Herzegovina
Dubrovnik Croatia
Bari Italy
Tirana Albania
Thessaloniki Greece
Athens Greece
Kalabaka Greece
Istanbul Turkey
Ankra Turkey
Nevsehir Turkey
Malatya Turkey
Kahta Turkey
Damascus Syria
Palmyra Syria
Amman Jordan
Petra Jordan
Jerusalem Palestine
Bethlehem Palestine
Hebron Palestine
Jerusalem Israel
Tiberious Palestine
Haifa Israel
Tel Aviv Israel
Brighton England
Santa Barbara Calif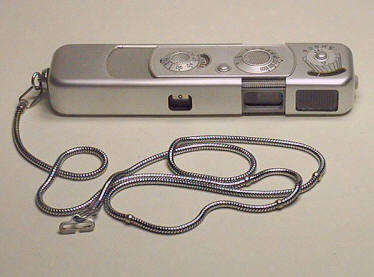 Minox-B "spy" camera I used while traveling during the last millennium. It is a beautiful piece of German technology and a pleasure to fondle. Unfortunately, the resolution of even snapshots is not very good. The chain/lanyard contains beads used for precisely measuring distance to secret documents the agent is trying to photograph!
Need to scan paper photos and add to this page.
Need to scan paper photos and add to this page.