Hello from Kuala Lumpur.
On this stop I spent four nights in the city while getting my Myanmar visa and making flight arrangements. Kuala Lumpur is my Malaysian Airline gateway city. All flights to other destinations in South East Asia must during the three month duration of validity must start and end in Kuala Lumpur during this $1047 AccessAsia Pass from Malaysia Airways.
Peace
Fred L Bellomy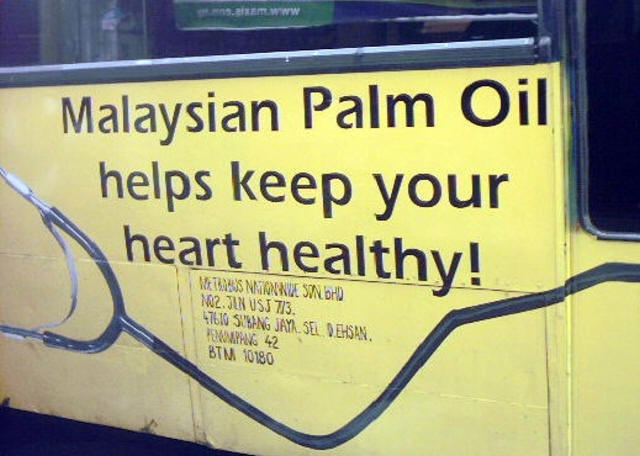 Kuala Lumpur Malaysia: Preposterous advertising on the side of a bus: deceptive and probably meant to counter all of the worldwide health reports about the adverse effects of saturated fats in our diets. Palm oil is very high in saturated fats!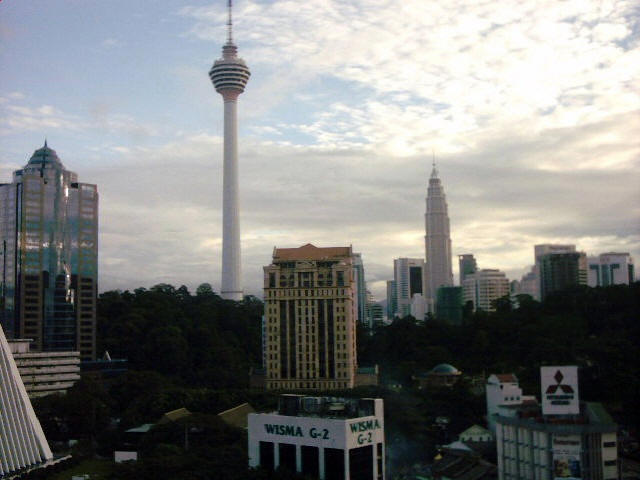 Kuala Lumpur Malaysia 25 Nov 02: The space needle and Petronius Towers.

Kuala Lumpur Malaysia: Typical street scene in the area of Chinatown.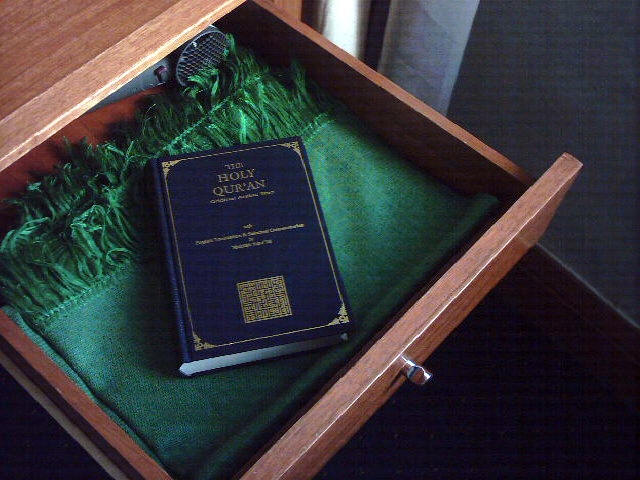 Kuala Lumpur Malaysia 25 Nov 02: This is the contents of my bed side table at the hotel. I'm sure the original Gideons people would be proud to see their idea being copied by other religions.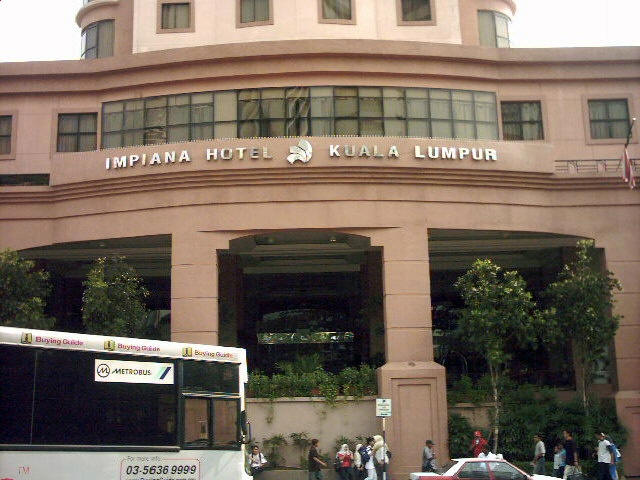 Kuala Lumpur Malaysia: A good value hotel, the Impiana in the Chinatown area and only two blocks from the Central Market train stopl

Kuala Lumpur Malaysia 25 Nov 02: A view from the window of my hotel.